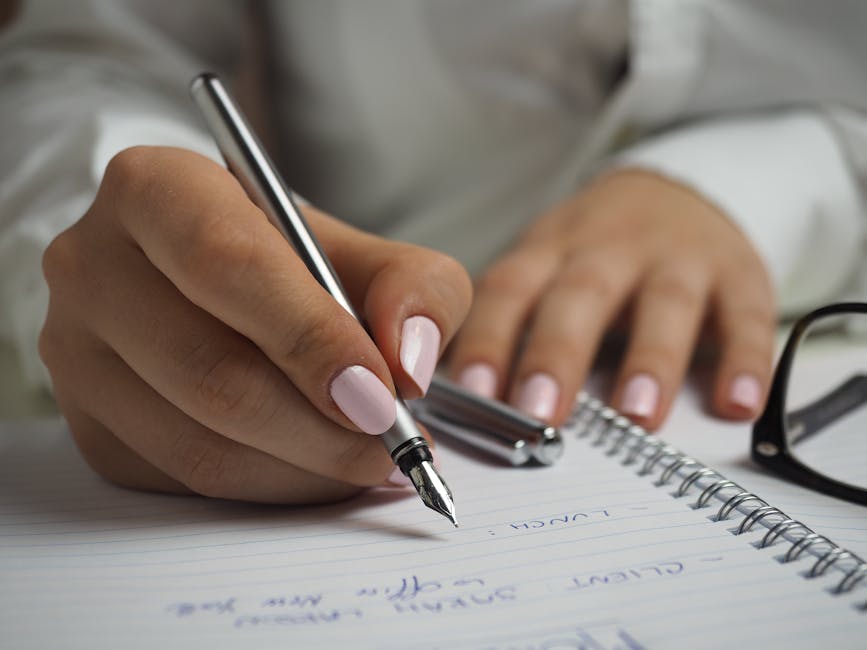 Have you ever felt like writing is not the thing for you? I have felt this way when I don't get enough work done when I feel like I should have done more. I need to make sure that I am writing in my life no matter what it may be. I need to positively write. That is what I want to do for a living, so I must make this a priority. I was just wondering if I am alone in this feeling.
I hope that all of you are getting in the writing that you need. I know that I feel like I do not have time to do this, but in reality, I do have the time. I haven't posted in a few days and that makes me feel like I am not keeping up with my writing. I just need to sit down and write at least for an hour every day. This would help me to get my work done and just write the way that I want to.
Good luck to all of you that do write and are having a struggle with it like me. Thank you for listening to me and what I have to say. I hope that I can help you if you need it. I have so many ideas for short stories and books that it would last a lifetime. I just hope one day that we accomplish our dreams and get to write for a living.