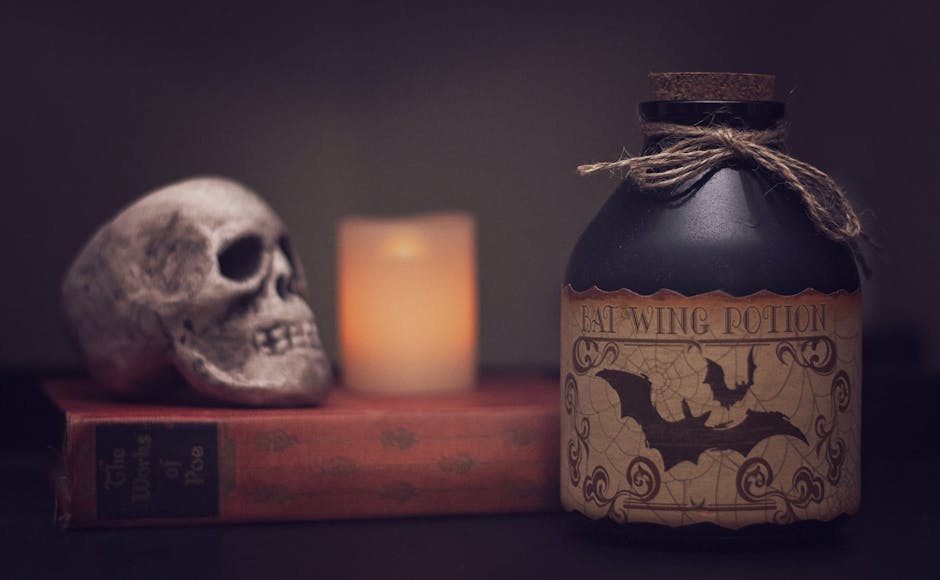 I have been terrible about keeping up with my writing. I am trying to make it a point to write something every day. I feel that if I don't write, I don't feel like I am doing what I need to be doing. I challenge all of you to write every day for the rest of your life. May it be in a journal, poetry, or just blogging.
I wanted to give you a little piece of myself today. I love to write, but I have been swamped lately, and have not been the writer that I want to be. I wanted to share a seasonal poem that I have written.
Halloween Time
Reds, yellows, and oranges too
Fall leaves of many colors all around
The wind is blowing along the ground
Shivers up and down your spine
For you know that it's Halloween Time
Devils, angels, zombies, and monsters
Are they real or in your imagination?
Could be a mad scientist's creation
Mixing potions like he is blind
For he knows that it's Halloween Time
Candy apples, chocolate, and more
The children all love to eat
What the witch's make them as a treat
Stirring the cauldron with rhythm and rhyme
For they know that it's Halloween Time
Parties, sleepovers, and movie night
Families share their stories of horror
To see whose can be gorier
When scary tales seem to feel sublime
For they know that it's Halloween Time